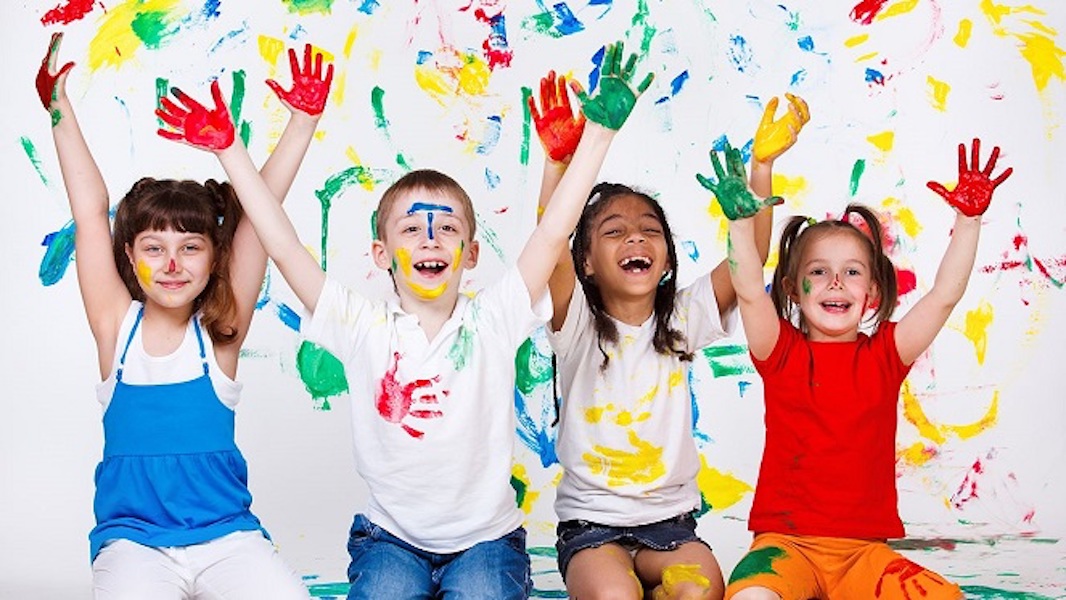 [School Name]
Para 1
"Imagine a place where your child is always greeted warmly and made to feel welcome with a parent-communication experience that keeps you informed and confident that your child has fallen in love with learning."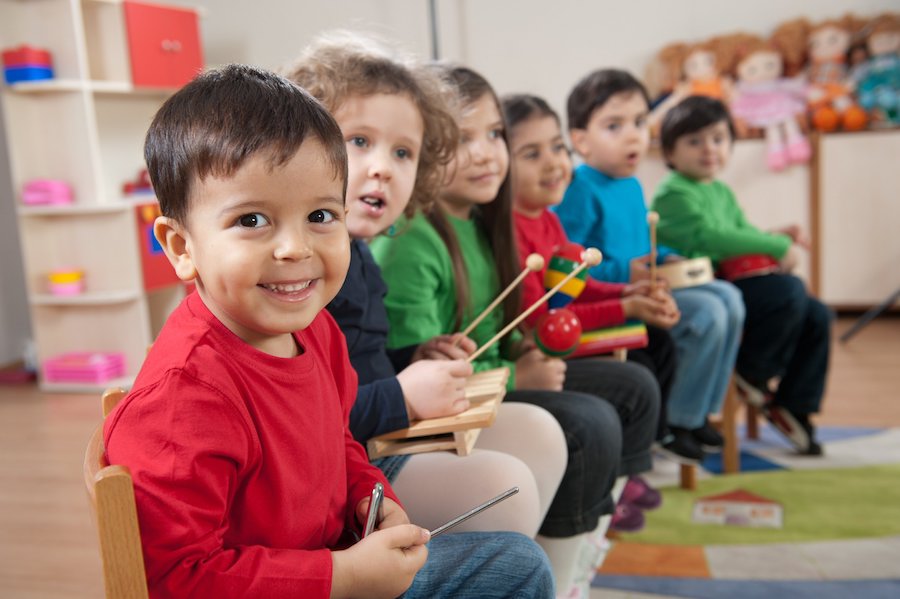 Our Mission
For the children we serve, we are committed to a prepared, stimulating environment nurturing a lifetime love of learning.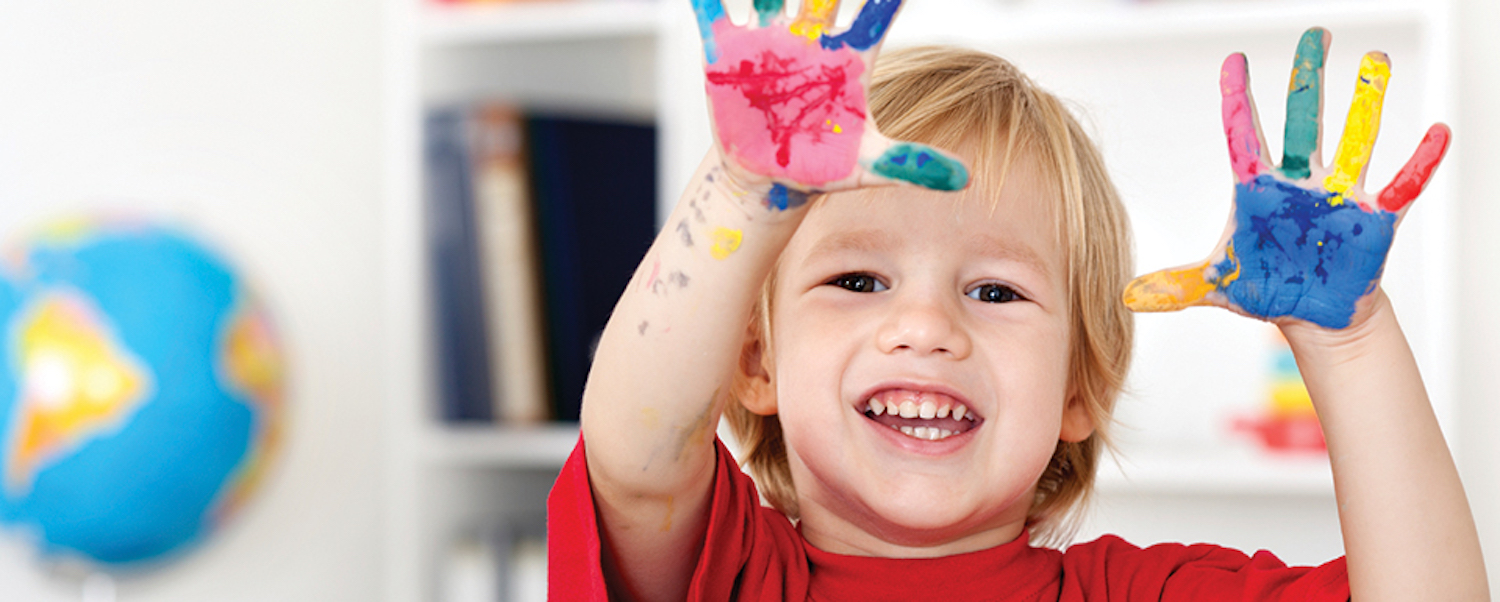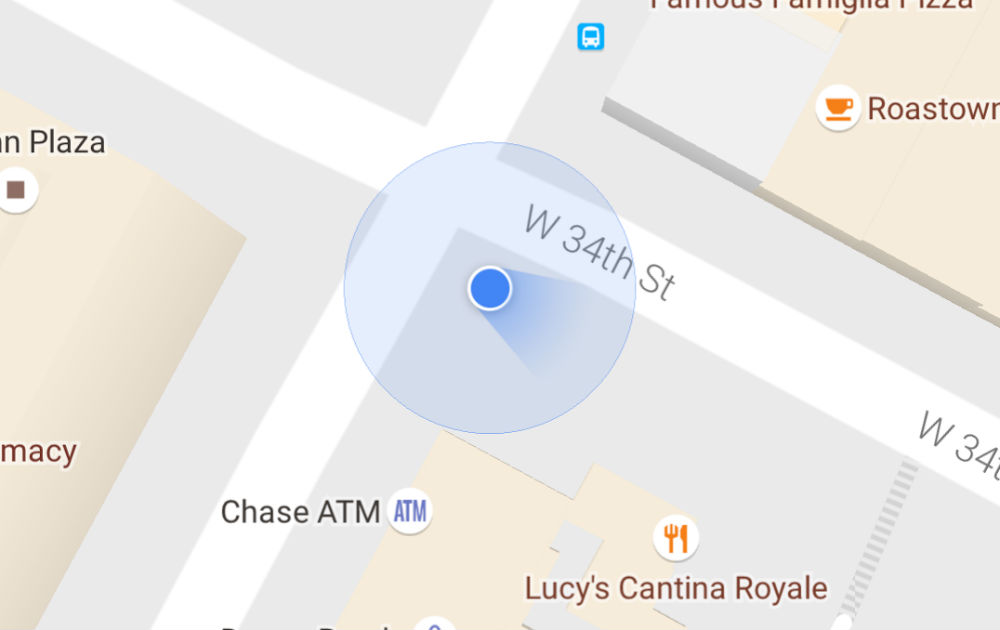 Address
A Little About Our Programs
Program Information
Hear it from our parents!
Amazing! So grateful we found this wonderful school for our daughter. She has learned so much and the sense of community at this school is unmatched! The staff and teachers have been wonderful and I am very appreciative of the excellent communication found here. We plan to be a part of this wonderful school for years to come.

John K.
Parent
We love this school!! The teachers and staff at this school have done such a great job helping our kids discover their talents and strengths, all while motivating them to learn and grow in areas that they're not as great or interested. Needless to say, our kids love this school, their teachers, and their friends at this school.

Bill W.
Parent
Come see Our School for yourself! Fill out the form above to book a school tour or learn more!