A School In Your Community
We have been serving families and children in Fulton, Cobb, and Cherokee counties providing high quality Montessori education since 1995. We have been AMI (Association of Montessori Internationale) recognized through primary to upper elementary. We offer Assistant to Infancy program (18 months to 2 1/2 years), Primary program (2 1/2 to 6 years), Lower Elementary (6 to 9 years), Upper Elementary (9 to 12 years, and Middle school program (12 to 15 years).
The Essentials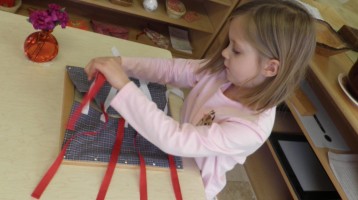 Our Mission
The mission of Village Montessori School is to provide the best educational environment that is dedicated to upholding and maintaining the principles of AMI Montessori Education.
Our warm and nurturing environment is meticulously prepared to meet the needs of the individual child whether they are in the toddler program, primary program, elementary program, or middle school program.
We strive to educate the child through supportive relationships to foster a love for learning, a curiosity about the world, and help him/her to mature to make a positive, productive impact on our world community.
What Makes Us Special?
Village Montessori School offers everything your looking for in the right school for your child.
✅ AMI Certified
✅ Experienced Faculty
✅ Love & Care
✅ Hands-on Learning
✅ Innovative Learning
✅ Natural Play Areas
✅ Parent Involvement
✅ Multi Age Classrooms
✅ Individualized Curriculum
✅ After School Programs
✅ Encourage Self Direction and Self Motivation
✅ Extracurricular Activities for Children Ages 3 & Above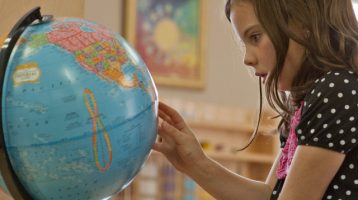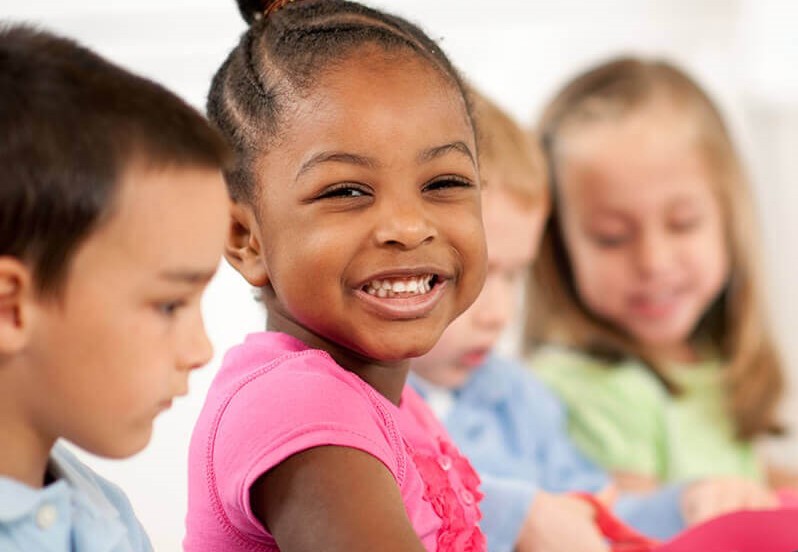 Admissions
The process begins with your school tour to visit our school. During the tour at our school, we invite you to observe one of our classrooms to see how our teachers interact with our students. Following this, you will promptly hear back from Village Montessori School and you will be requested to fill out and send us an Application Form.
Now Accepting Applications. Space is limited!
Parent Testimonials
"We wanted an alternative to traditional "daycare" -somewhere that learning could start at a very young age-The inclusion of Practical Life as part of the learning environment was also a big selling point For us. The more we learned about the science behind Montessori methods, the more this made sense to us."
"As a parent, Village Montessori School has provided a caring learning environment for my daughter, and is almost an extension of our family We appreciate the professional and Friendly attitude of all the staff."
"Not all Montessori schools are created equal- There is a lot more to look for besides the Montessori materials• Village has the qualities that Montessori schools should have – well-trained teachers and staff, beautiful classrooms, and expansive outdoor environments. Most importantly, they respect the child. "
"I was looking For the best possible education For my twins-illy husband and I came in to observe a class in session and were amazed at how well behaved the children were; also how conscientious and productive they were The level at which they were working really impressed us"