Montessori reading materials are always available to help with your child's education
​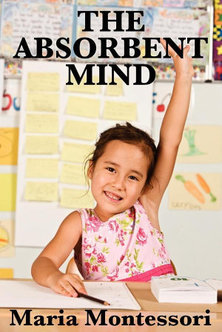 At Village Montessori School parental involvement is always appreciated. We want to know that we are teaching your toddler, elementary student, or middle school student in line with what you consider to be important.
Our mission is to never have a conflicting point of view with any of our AMI Montessori parents. We offer several parent resources to aid in your child's continued education. Below you will find a list of recommended reading.
Many of these books are available in our parent resources library in Roswell, GA. This is a service we provide for our parents to further their understanding of Montessori principles. They can be checked out in the office during school hours. Please return all materials back to the Parent Resources library.
Books by Maria Montessori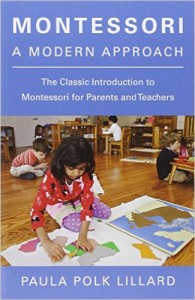 The Absorbent Mind by Maria Montessori
The Secret of Childhood by Maria Montessori
The Discovery of the Child by Maria Montessori
To Educate the Human Potential by Maria Montessori
Montessori Books about the Elementary Child
The Formation of Man by Maria Montessori
From Childhood to Adolescence by Maria Montessori
Education and Peace by Maria Montessori
Montessori: A Modern Approach by Paula Polk Lillard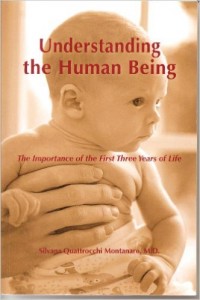 Montessori Books about the Infant and Toddler years
Understanding the Human Being by Silvana Quattrocchi Montanaro
Montessori from the Start by Paula Polk Lillard
Books about Maria Montessori and the Montessori Method
Maria Montessori: Her Life and Work by E. M. Standing
Montessori: The Science Behind the Genius by Angeline Stoll Lillard
Books to Help bring Montessori Home
Montessori Read and Write by Lynne Lawrence
How to Raise an Amazing Child the Montessori Way by Tim Seldin
Teach Me to Do It Myself: Montessori Activities for You and Your Child by Maja Pitamic